Our Chiropractor in Kansas City Provides Injury Recovery through Brain-Based Methods
Presence Chiropractic in Kansas City, MO, handles chiropractic care a little bit differently. Because at least one of our chiropractors specializes in neurology, we understand that the brain, how it's wired, and the information it receives plays a significant role in how your body moves, the pain levels it feels, and how it helps your body function from day-to-day, especially while healing from an injury.
Your Brain's Role in Chiropractic Care
Your brain is the organ that influences your thoughts, moods, chemical reactions, and the order of things that happen in the body for you to function. While you might be trying to recover from an injury, and your spine might genuinely be slightly out of alignment, it's the brain that is misfiring in terms of the signal it's receiving.
Several bundles of nerves sit in between the vertebrae in your spinal cord. These lead to other parts and extremities of the body. When dysfunctional movement patterns occur, it causes your brain to not get the proper signals from those nerve endings. Your brain, in turn, will operate only on the information it's receiving, which is an incomplete picture. Your brain will believe there is something wrong with the part of the body it's not hearing from correctly and signal the different parts of your body it hears correctly from to overcompensate.
When the other parts of your body begin to overcompensate for the position the brain believes may be damaged, it causes many negative things to happen. Many people experience inflammation, tension, stress, anxiety, random aches and pains that come and go, headaches, migraines, allergies, back pain, hip pain, knee pain, and more. These conditions are the result of your body trying to sort itself. Many times, people walk through life as though these conditions are a normal part of their experience. They aren't, and we know how to fix them.
A Unique Approach to Chiropractic Care
When we first see most patients, they are typically experiencing pain or ailments. Sometimes they are just out of alignment, and other times they come in from a sports injury. While we will work with you to stop and eradicate your immediate pains, we love it when we can partner with you in helping you prevent injury from the beginning. We love being an ambassador for your health and welcoming you into our family for as long as you're here.
Our clinic specializes in tonal and cranial work, using principles of functional neurology as the primary driver of what's happening in your body, fixing dysfunctional movements and coordination issues through brain-based rehabilitation, and focusing on mindful movement, conscious thoughts, and a mindful life. We've seen clients live these concepts with the help of our unique approach and find they experience improved cognitive performance and a far more balanced life.
Contact Our Trusted Waldo Chiropractor in Kansas City
At Presence Chiropractic in Kansas City, MO, we never get tired of positively impacting the lives of our Waldo community members. Every time we see a client succeed due to our treatments, we feel like we've played a literal hands-on role in the unfolding and manifesting of things previously not thought possible. Consider letting us help you teach your brain how to accept proper impulses from your body and utilize that to reach the next level of your life. We're waiting for you with open arms. Contact us today for an appointment!
Mission
Our mission at Presence Chiropractic is to help people embrace the flow of life, discover their innate potential and allow them space to adapt, thrive, and evolve.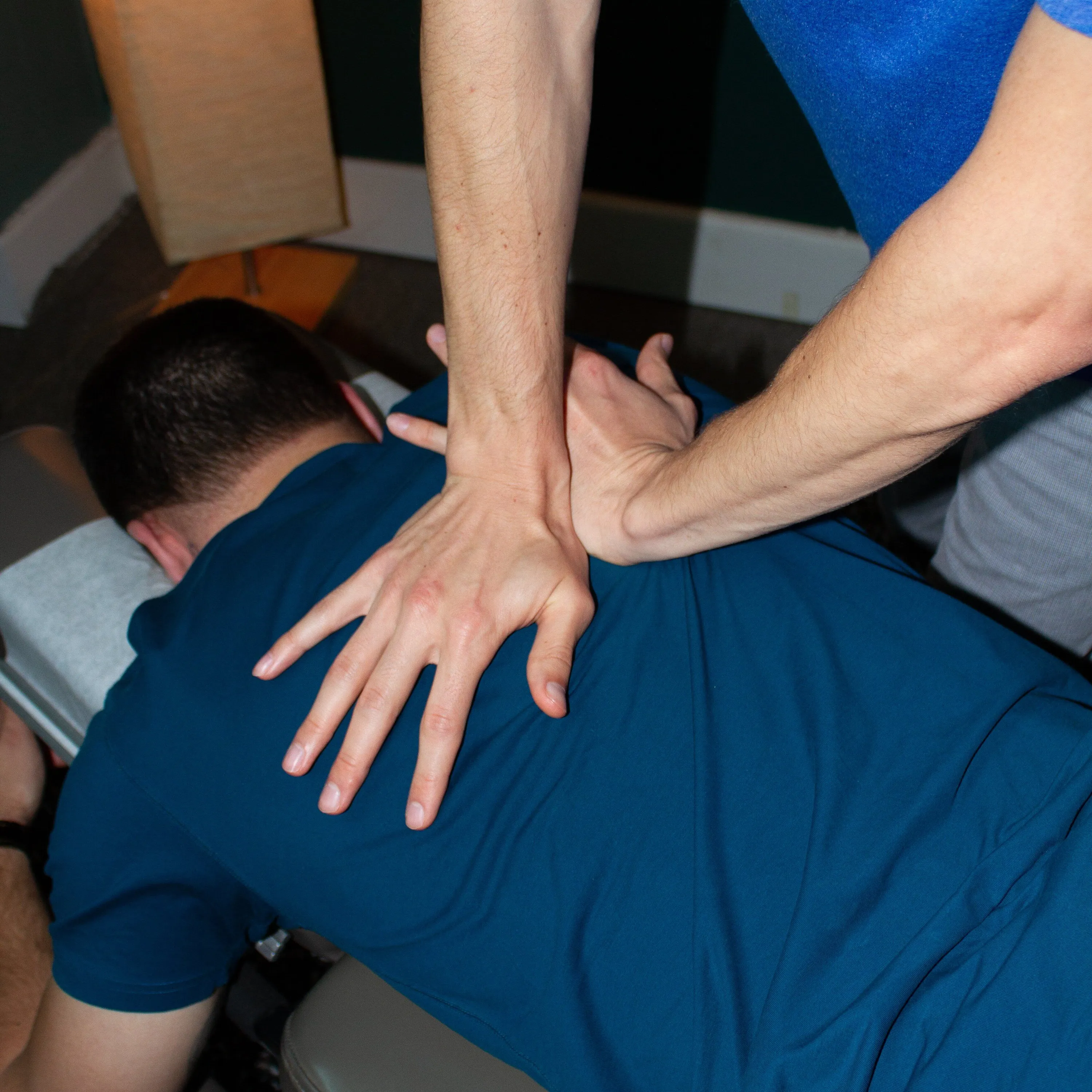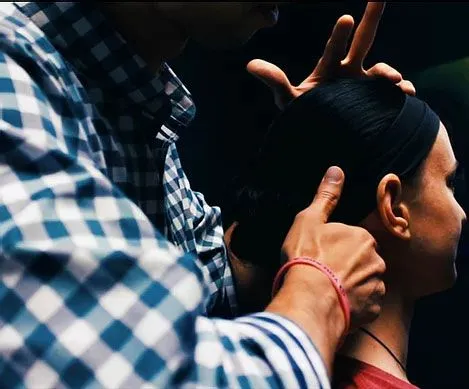 Vision
A community rooted in presence, connected through vitality and driven by growth.
Purpose
To deepen the awareness of the brain-body connection through movement, facilitating an integrative return to wholeness.